En marca
CONCACAF definitely did not have a good start to the Qatar 2022 World Cup, as for the first time since South Africa 2010, none of the representatives of this Confederation managed to get a victory in their first game during this tournament.
First, the United States gave up an early lead to draw with Wales in Group B, a day later, Mexico could not beat a rocky Poland and drew goalless in Group C, the next day the story was much worse, first Spain humiliated Costa Rica, who took the worst drubbing so far in this competition by losing 7-0 in Group E and finally Canada suffered terrible refereeing decisions to fall 1-0 against the powerful Belgium in Group F.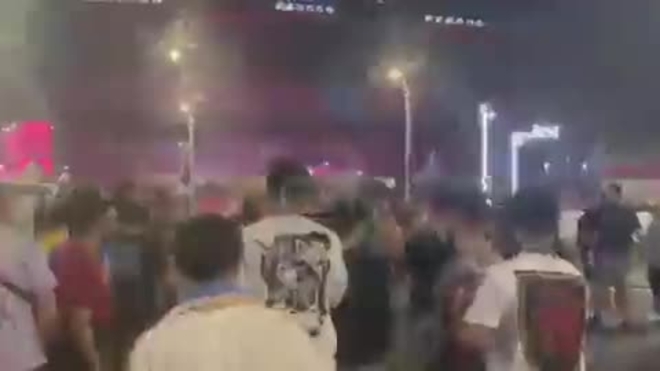 Fan violence at the World Cup: Mexican and Argentinian fans clash in Qatar
-s.g.
Odds of CONCACAF teams for winning their Group
Obviously, because they earned at least one point in their debut, the odds of winning their group are higher for the USMNT and Mexico than for Canada and Costa Rica, but if we look at the odds of winning their group, we can see which country has an easier path to the Round of 16.
If we take the parameter of winning their Group from Vegasinsider. com, Tata Martino's El Tri would be the most likely to advance for the eighth consecutive time to the round of 16, according to the aforementioned website, it pays +300 ($300 profit for every $100 bet), in the case of Gregg Berhalter's USMNT it is +600 ($600 profit for every $100 bet), Canada's is +1,000 ($1,000 profit for every $100 bet) and Costa Rica's is +1,500 ($1,500 profit for every $100 bet).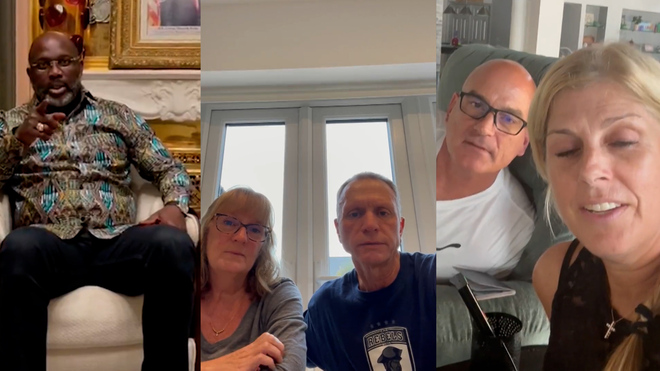 Families of all 26 USMNT players send a heartfelt 'good luck' fro…