FootballTransfers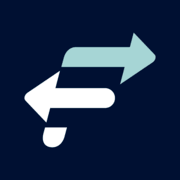 Ronaldo breaks World Cup record to bounce back from Man Utd turmoil

24 Nov 2022 18:20 GMT
2 min read
24 Nov 2022 18:20 GMT
2 min read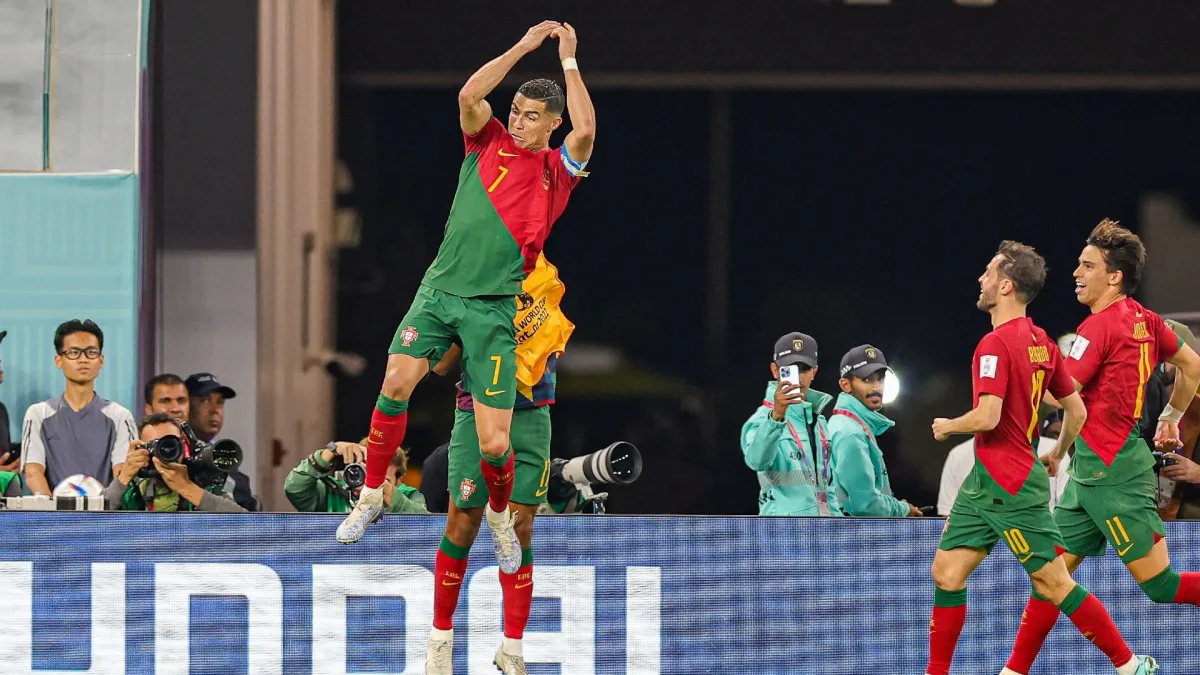 Cristiano Ronaldo brushed aside his club troubles to become the first player to ever score in five World Cup tournaments as Portugal won their opening game in Qatar.
Ronaldo netted the opener against Ghana from the spot on the way to a 3-2 win, sending Portugal top of Group H ahead of their next game against Uruguay.
Much was made about Ronaldo's reaction following the termination of his contract at Manchester United earlier this week but the 37-year-old responded in record-breaking style.
GOATS: How Ronaldo and Messi compare at the World Cup
Ronaldo's penalty was his eighth World Cup goal, putting him level with the likes of Rivaldo and Diego Maradona, while he also became the first player without a club to ever captain his side at the tournament.
While it may not have been the most iconic of performances for Ronaldo, a win, a goal and another record to add to the collection is all the striker would have asked for following a dramatic week.
Record-breaker Ronaldo still unconvincing in victory
Perhaps unsurprisingly, Ronaldo was also voted man-of-the-match as virtually the entirety of Portugal's bench came to celebrate with him after he wrote his name into history.
However, with the veteran essentially playing to put himself in the shop window to find a new club next year, the jury may still be out on his ability to contribute at the top level despite his achievement.