FootballTransfers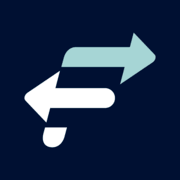 Reyna drops Bellingham Real Madrid transfer hint

Updated: 25 Nov 2022 08:22 GMT
3 min read
Updated: 25 Nov 2022 08:22 GMT
3 min read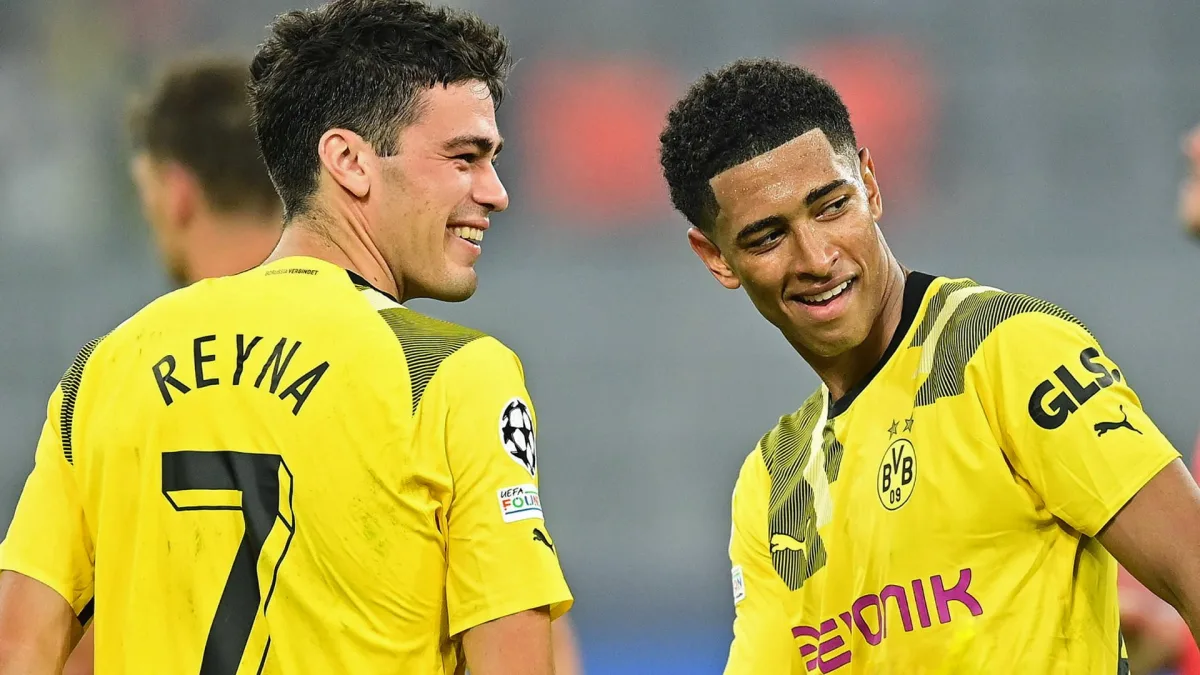 Borussia Dortmund teammates Gio Reyna and Jude Bellingham will go head-to-head when the USA take on England at the World Cup on Friday.
Reyna and Bellingham have spent the last two seasons together in Dortmund's first team having joined the Bundesliga outfit from New York City and Birmingham respectively in 2020.
While Reyna's star has risen in Germany, Bellingham's progress has been stratospheric, and the midfielder has been linked with a blockbuster summer move, with Real Madrid, Manchester City and Liverpool at the front of the queue to sign him.
READ: Which players are Liverpool watching at the World Cup?
Reyna has already seen one of his best friends at BVB leave with Erling Haaland joining Man City in a €60 million transfer this summer – before plundering 23 goals from 18 games in all competitions – and he was asked about Bellingham before Friday's meeting between the US and England.
Reyna: 'Belingham's incredible'
"I love him very much; he's an incredible player and incredible person," he told Marca. "We have a great relationship. I prefer not to talk about him personally, though. Anything he does will be fine by me. I love him as a player and a person.
Jude Bellingham vs Man City 🎯

Is Bellingham headed to the Premier League this summer? 🤔pic.twitter.com/wyVqOdu1Ao

— Football Transfers (@Transfersdotcom) April 14, 2022
When asked directly if Reyna could see Bellingham at Real, he simply answered: "I don't know…"