FootballTransfers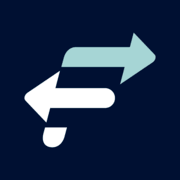 Revealed: Saudi Arabia's plans for Man Utd, Liverpool, Messi and Ronaldo

24 Nov 2022 19:43 GMT
2 min read
24 Nov 2022 19:43 GMT
2 min read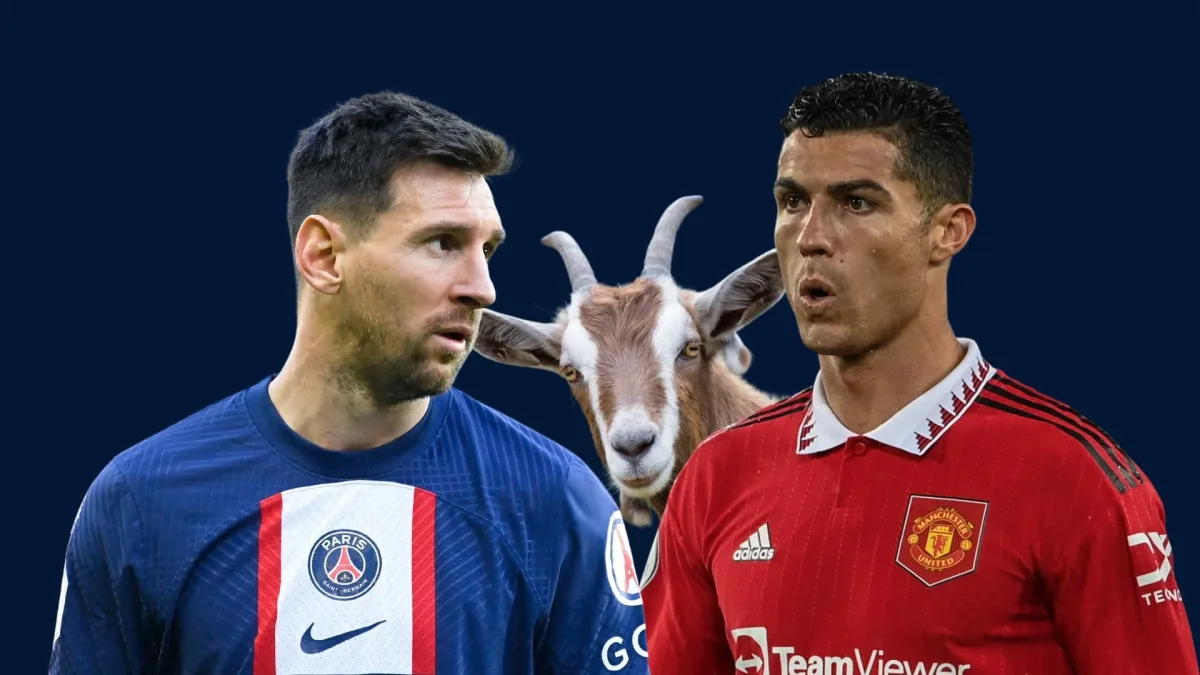 Saudi Arabia want private investors from their nation to purchase Manchester United and Liverpool, while also hoping that Cristiano Ronaldo and Lionel Messi come to play in their domestic league.
Both United and Liverpool both released statements recently that they would be seeking external investment, essentially putting both clubs up for sale for the right price.
With both clubs valued at over £4 billion, most interested parties would require substantial backing, leading to wealth funds from a host of nations being drawn to a potential bid, including some from Saudi Arabia.
TIME TO GO: Ranking the potential buyers for Man Utd
Saudi sports minister Prince Abdulaziz bin Turki Al-Faisal revealed the country's sporting ambitions, with the country's sovereign wealth fund already owning Newcastle and now funding LIV, a breakaway golf series.
"I hope so, if there are investors and the numbers add up, and it makes a good business," he told Sky News when asked about the prospect of buying the clubs. "Then the private sector could come in, or companies could come in, from the kingdom."
He added: "The Premier League is the best league in the world. Everyone's watching the Premier League. It's the most watched league and there are diehard fans of these teams in the kingdom. So it would be a benefit for everyone."
Messi and Ronaldo competing in Saudi Arabia?
The minister also revealed his hope for Ronaldo to play in Saudi Arabia after the forward left United this week, with the player having been approached in the summer by one of their clubs in a €350 million offer.
"Who wouldn't want him [Ronaldo] to play in their league?" Prince Abdulaziz said. "He's a role model to a lot of young players – him and Messi."