FootballTransfers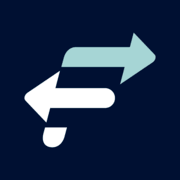 Real Madrid legend SLAMS Mbappe
26 May 2022 09:44 CEST
3 min read
26 May 2022 09:44 CEST
3 min read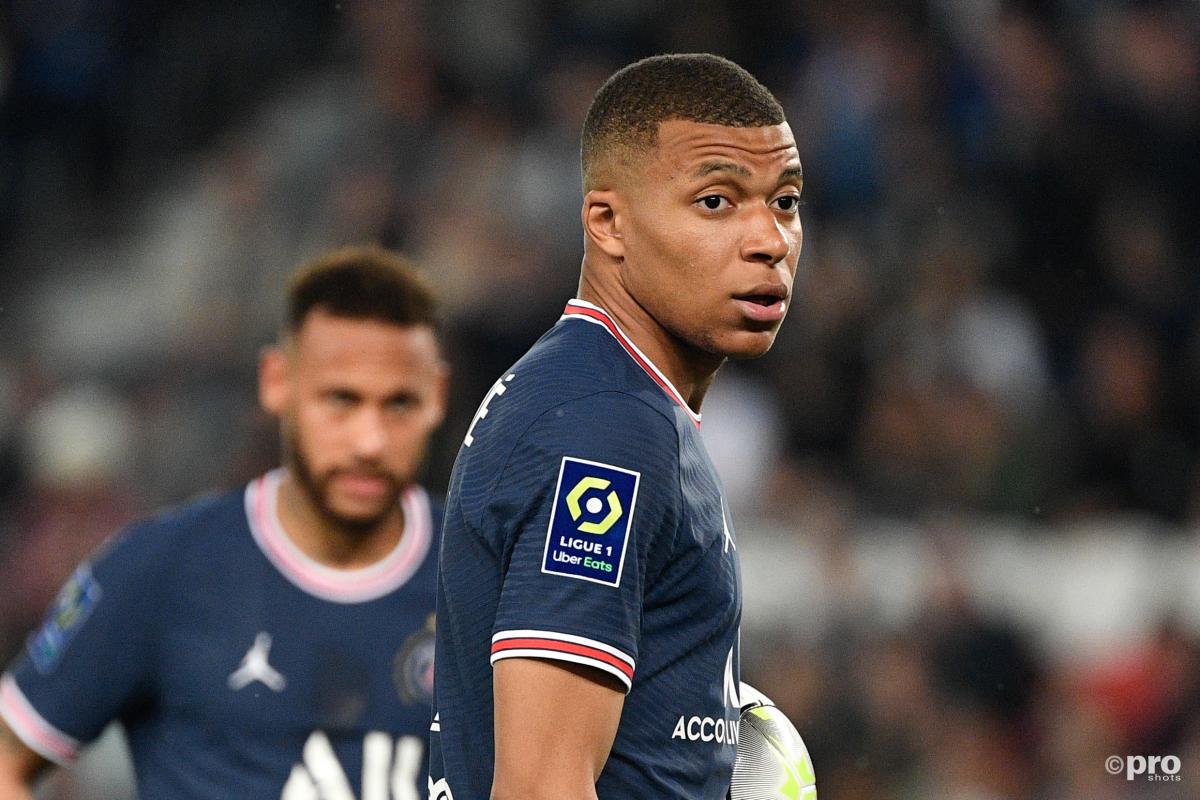 Kylian Mbappe ended a long transfer saga last week by announcing his decision to stay at Paris Saint-Germain over moving to Real Madrid, and that hasn't been taken well by many.
It was long expected that Mbappe would run down his contract with the French champions and move to Real Madrid in the summer – the club he supported as a child – but that has not happened.
Instead, the Frenchman signed a new, lucrative three-year deal that will keep him at the club until the summer of 2025 and will require any interested club to pay a hefty transfer fee until then.
Since then, Mbappe has released statements thanking Real Madrid and their President Florentino Perez for their interest and is hoping to keep the door open for a move there in the future.
However, many in Madrid aren't interested, including some ex-players, like Real Madrid icon Guti, who played for the club for 16 years and made over 540 appearances for them.
Speaking to El Ghiringuito, the former midfielder questioned Mbappe's status as the world's best footballer: "He's the best player in the world? It's yet to be proven. Currently not."
He added: "How long has he been in Paris? How many Champions Leagues have they won? How many Ballon d'Or? He is so famous it looks like…