FootballTransfers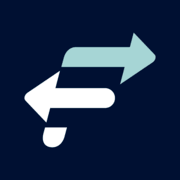 Real Madrid can't tell UEFA what to do – Ceferin on failed Mbappe transfer
26 May 2022 12:17 CEST
3 min read
26 May 2022 12:17 CEST
3 min read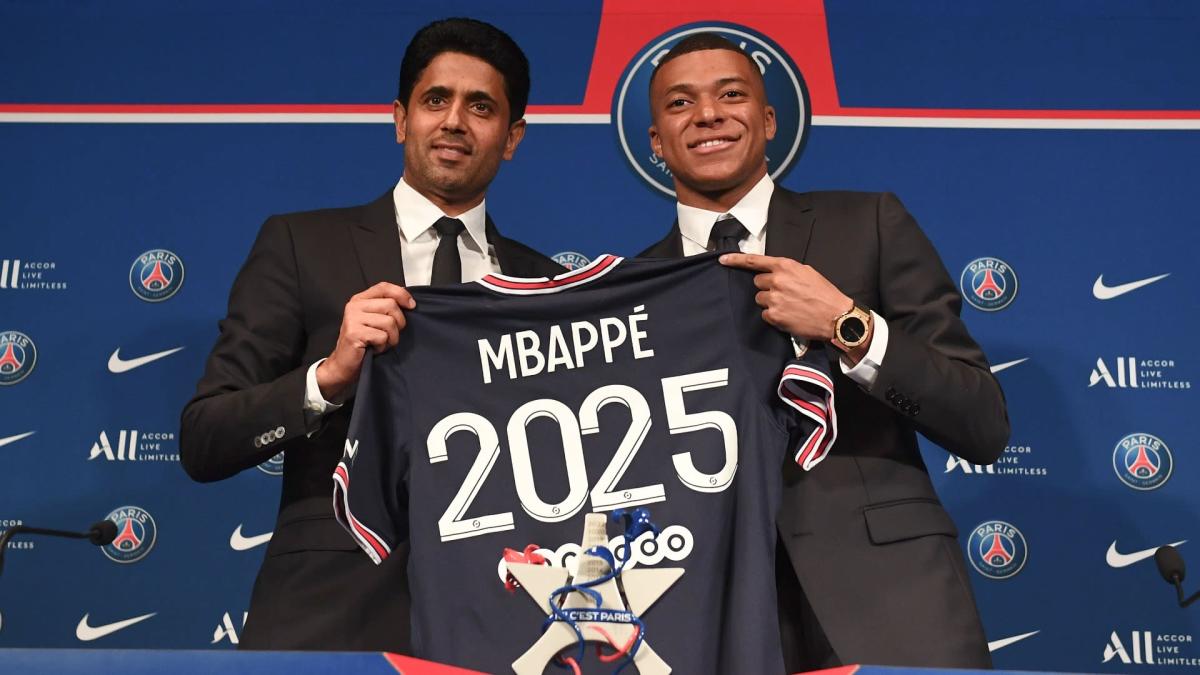 UEFA will not be told "what to do" by Real Madrid over their failed attempt to sign Kylian Mbappe, president Aleksander Ceferin has said.
Madrid chased Mbappe for months and felt that they would sign the France international star, only for the 23-year-old to complete a dramatic U-turn and sign a new contract with PSG.
It was a decision greeted with general outrage in Spain. La Liga president Javier Tebas branded the new deal an "insult to football", while Barcelona counterpart Joan Laporta claimed that PSG players sign themselves into "slavery" when they join the Parc des Princes side.
Ceferin was dismissive of Real Madrid's case, though.
"Whoever will respect our rules is welcome to play in our competitions; who will not respect the rules will not," he told the BBC.
"Look, not Real Madrid or anyone else will tell UEFA what to do. They are outraged from one point of view and, as much as I know, their offer was similar to PSG's offer."
Ceferin defends state-owned clubs
He went on to defend UEFA's acceptance of state-owned clubs, such as PSG, who have been owned by Qatar Sports Investment since 2011, Manchester City, who are owned by the UAE, and Newcastle, recently taken over by the Saudi state.
"I've said that many times and I will say it again, tell me one argument why they shouldn't be the owners of a club," Ceferin said.
"If you say that clubs belong to the fans, don't you think that the other English clubs have owners – they have owners from the United States, some from the…