FootballTransfers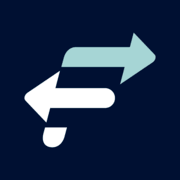 PSG will listen to offers for Neymar this summer
Updated: 25 May 2022 00:32 CEST
3 min read
Updated: 25 May 2022 00:32 CEST
3 min read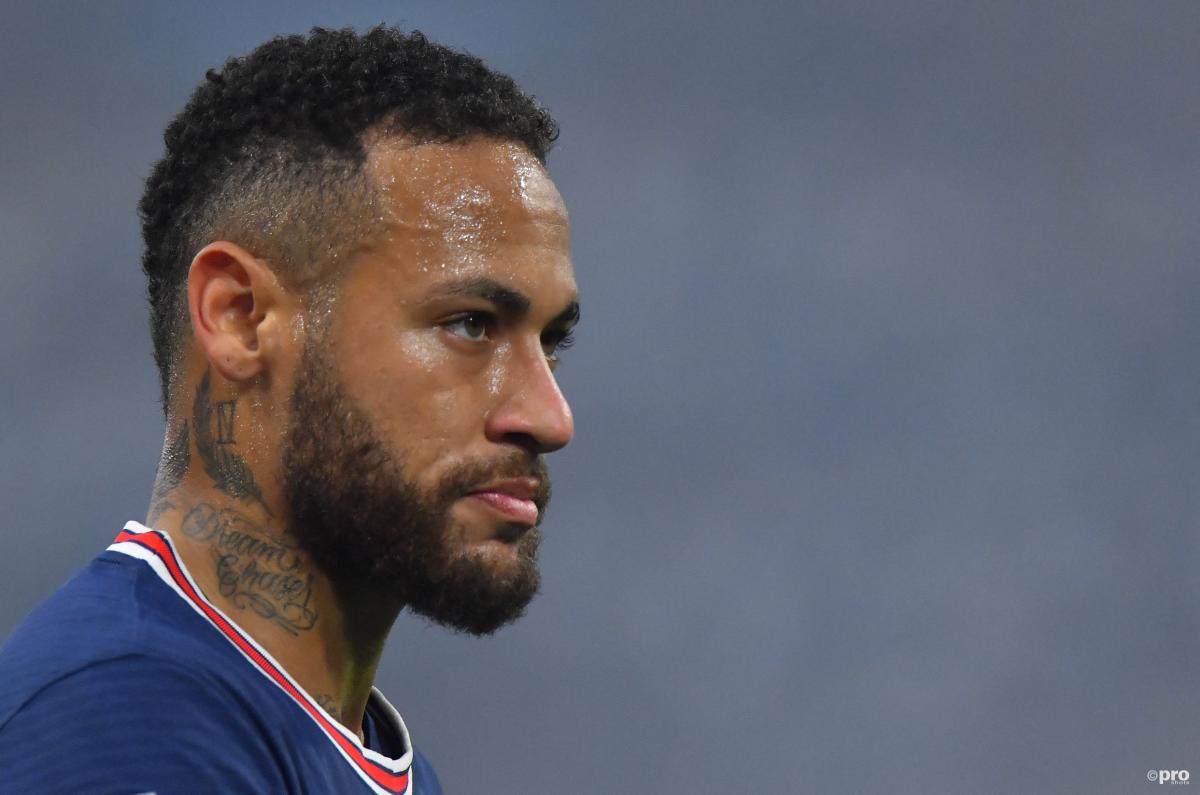 Paris Saint-Germain could remarkably sell Brazilian superstar Neymar this summer after tying down Kylian Mbappe to a new three-year deal.
After months of speculation surrounding a potential move to Real Madrid, Mbappe signed a fresh contract to keep him at the Parc des Princes until 2025, but as a result PSG could sell their club record signing Neymar.
Neymar joined PSG from Barcelona for a world record €222 million in the French giants' hope to bring the Champions League trophy to the club. Five years later and that goal hasn't been achieved.
The Parisians came close in 2020, but were beaten by Hansi Flick's Bayern Munich in the final. Neymar was signed to bring the club to the next level after his memorable role in La Remontada the year before his move to Paris caught the eye of those in charge at PSG.
However, he has been troubled by injury problems and hasn't been able to muster a fully fit campaign at the club. In fact, he's managed over 20 league appearances in just one season at PSG: the 2021/22 campaign.
His record is still immense, 160 goals and assists in 144 games, but the club are reportedly willing to listen to offers this summer.
Could Neymar be sold by PSG?
L'Equipe have reported that PSG won't keep the Brazilian next season if they receive an acceptable offer for his services. What 'acceptable' means is currently unknown, but given the fee PSG paid Barcelona and the fact hi…