FootballTransfers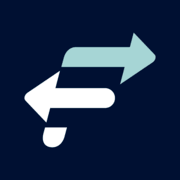 PSG hit back at Tebas over Mbappe contract claims: La Liga is going downhill
24 May 2022 01:02 CEST
3 min read
24 May 2022 01:02 CEST
3 min read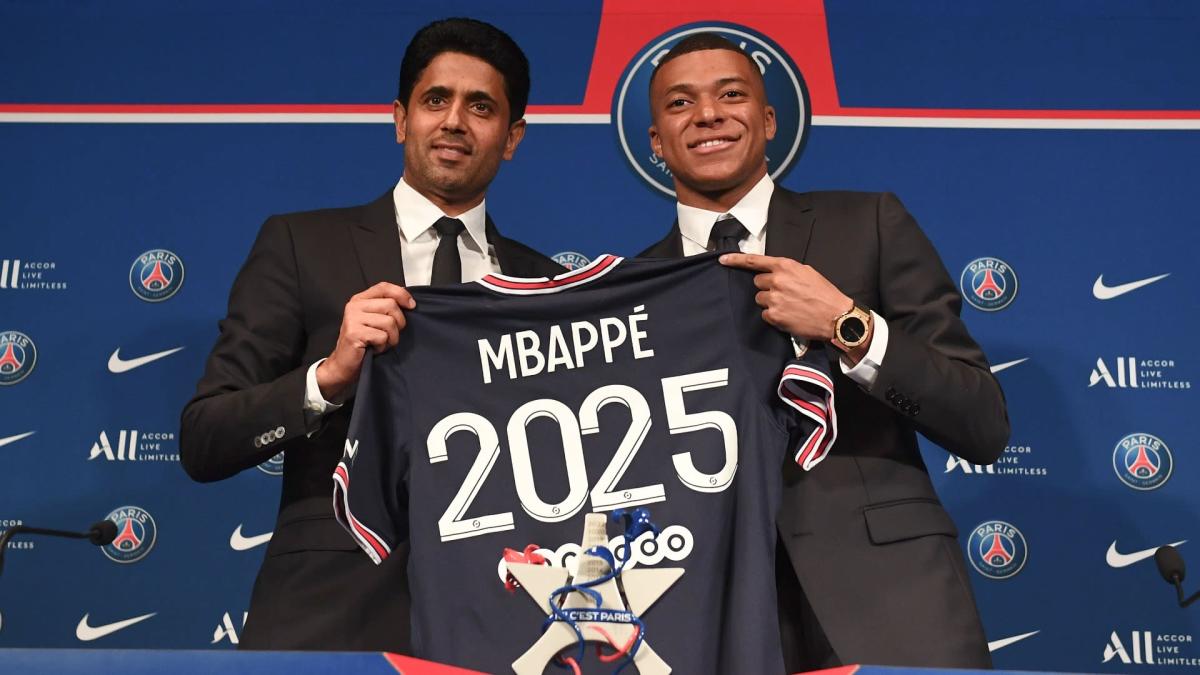 PSG president Nasser Al-Khelaifi has hit back at La Liga president Javier Tebas over his criticism of the club's new contract with Kylian Mbappe.
Mbappe has signed on at PSG until 2025, having spent much of the last year looking poised to move to Spain with Real Madrid.
However, he completed a dramatic U-turn in his thinking to pen a massive new deal with the Ligue 1 champions.
It is an agreement that Tebas has described as an "insult" to football, though Al-Khelaifi has responded in a combative manner.
"La Liga isn't the same as it was three or four years ago," he told the press when asked about the Spaniard's remarks as he and Mbappe held a press conference on Monday.
"Maybe it is a good thing if Ligue 1 is doing better than La Liga. I always want to be positive and I think this is a positive thing for us and Ligue 1.
"I have respect for all clubs but we need respect as well. Respect is crucial. I'm not going to get into what you asked because that is not my business. We're focused on our club, on our top player in the world. That is what matters to us. We have the best player in the world here with us for three years. As for what other people are saying, that's not an issue."
Kylian Mbappe
Is Ligue 1 stronger than La Liga?
Over the course of the last season, UEFA's coefficient shows that Ligue 1 cl…