SPORT

The Brazil star sprained his ankle in the 2-0 win over Serbia on Thursday
The Brazilian national team doctor, Rodrigo Lasmar, hinted that they will need 24-48 hours to find out the extent of the injury suffered by Neymar Jr. against Serbia, although it has already been leaked by the player's camp that it is not a serious injury.
The former Barcelona forward suffered an ankle sprain in Brazil's World Cup ankle, although the exact diagnosis is still unknown. "He will continue at the World Cup," coach Tite assured after the 2-0 win on Thursday.
What is the plan now then? Well, for the Paris Saint-Germain star to rest in the second match of the group stage against Switzerland (November 28) and, if Brazil win, he will not play a single minute in the third match against Cameroon (December 2), either, to be 100% for the last 16.
If they win the group, they will not play until December 5, more than enough time for him to recover for the final phase of the World Cup.
TITE'S PLAN WITH NEYMAR
Tite has enough attacking power to replace Neymar with, especially if you take into account that the No.10's ankle problems are recurring.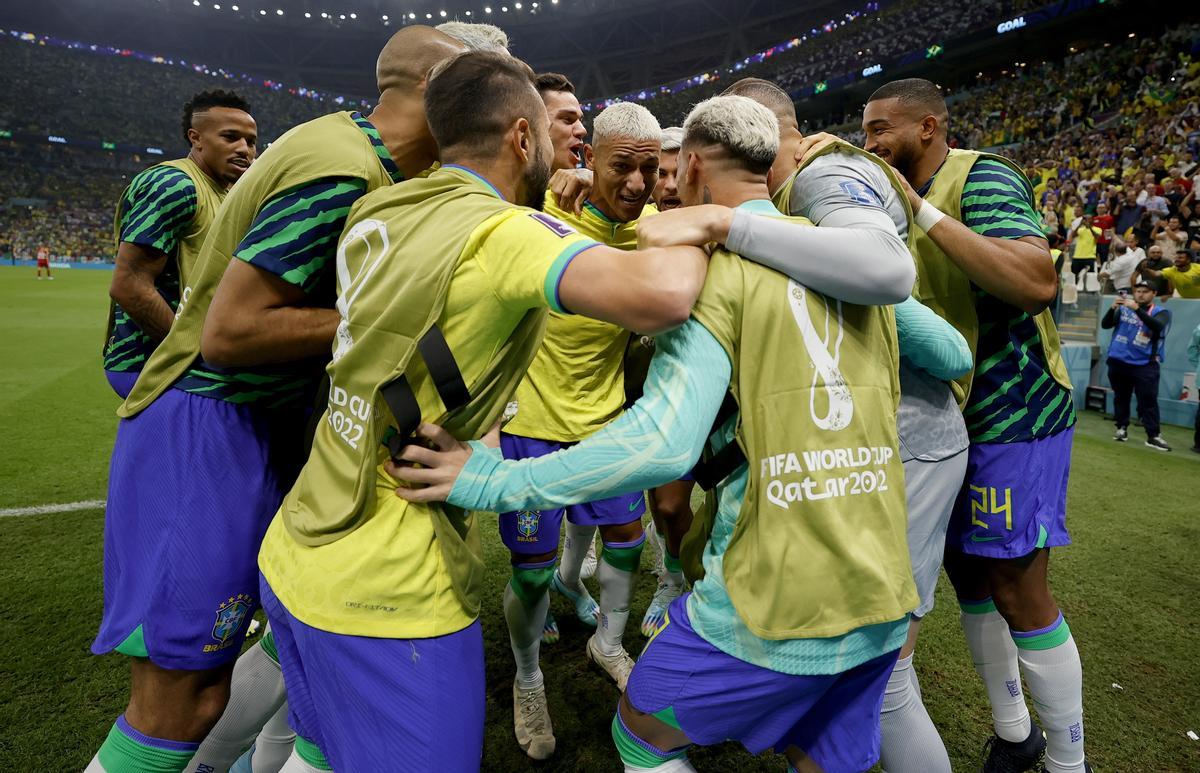 | sport
Neymar has been out for 358 days due to ankle injuries. In total, 14 different injuries throughout his career. The last time was November 28 of last year, when he was out for two and a half months and missed twelve games with his PSG.
He also suffered a sprain from December 13, 2020 until January 1…