En marca
On Wednesday, the aggression between Argentine and Mexican fans was physical during the Qatar 2022 World Cup. This Thursday's was verbal, but it hurt more than anything else to a fan of the Albiceleste, who said he could stand anything, except for them to mess with the Falklands, "aggression" that is part of the new battle cry of the Tricolor fans for the match to be held on Saturday at the Lusail Stadium.
Mexicans' mockery of the Falklands War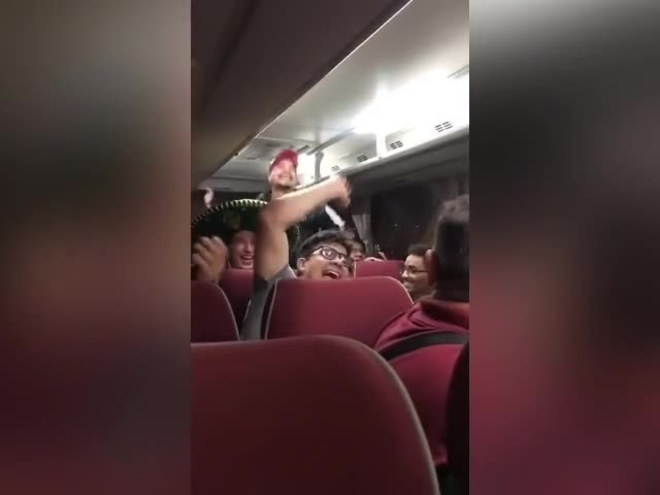 Mexico fans in Qatar rile up Argentina supporters with Falkland Islands chant
@okdobleamarilla
Two days before the vital match between the teams of both countries in the 2022 World Cup to be played in Qatar, the fans are the ones who continue to heat up the match, which began on Wednesday in the streets with a fight, after which there were no arrests and no report from the local police.
This Thursday a video was released on social networks where Mexican fans in a truck chant "and you see, and you see, in the Falklands they speak English", referring to the Falklands War, the armed conflict between the South American country and England.
But an Argentina fan was present and got up annoyed and indignant, to tell the Mexicans that he puts up with anything but being made fun of like that. "No, no, not that. This is as far as we go, I allow you all of them, but not that one," said the fan of Argentina's national team.
An intense duel is expected in the stands and on the field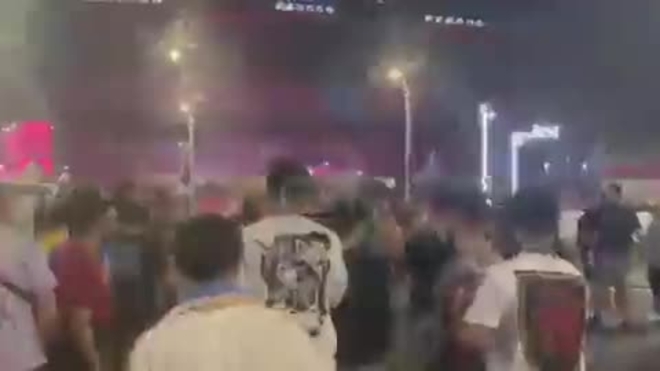 Fan viol…