En marca
The match between Mexico and Argentina will be decisive for the aspirations of both teams, particularly for the South Americans, since a defeat would leave them out of the 2022 World Cup in Qatar. And with three days to go before the match, there is already a feeling of nervousness at the tournament venue, but with the fans, as this day they were the protagonists of a brawl.
How did the fight between Mexican and Argentine fans happen?
Fans of both teams had a violent encounter on the way to a match that will be complicated for the players. According to a video circulating on social networks, fans of both teams fought. Although there is no official report, it is mentioned that some people were injured.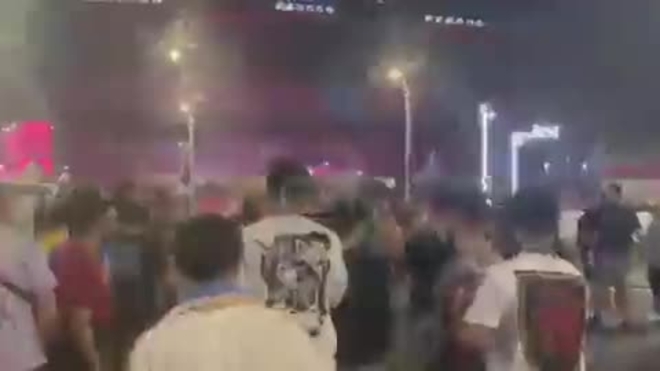 Fan violence at the World Cup: Mexican and Argentinian fans clash in Qatar
-s.g.
There is also no report regarding the presence of authorities from the host country of the World Cup and they are not seen in the video, but the situation seems complicated, especially because there are three days left for the match to take place at the Lusail Stadium, where 80,000 fans are expected, eager for excitement and to see their national team win and close to the round of 16.
The blows, kicks and insults are a constant in the video that is circulating on social networks, under the gaze of dozens of onlookers who only record the moment; the Mexicans insulting and pronouncing the name of Lionel Messi. The Argentines prefer to go on their way after the violent encounter, while some Tricolor fans continue to provoke them.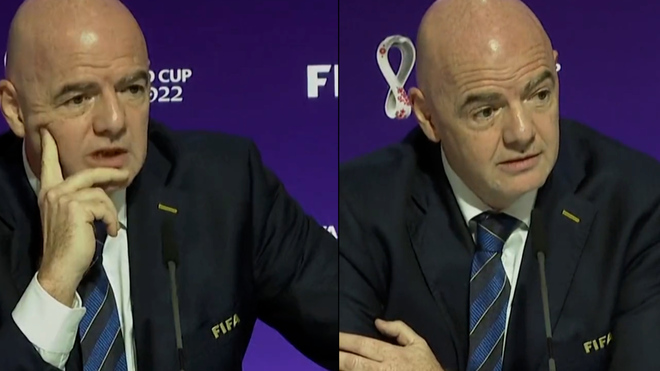 FIFA president Gianni Infantino says the West is in no position 'to give moral lessons' to Qatarx
Mexico and Argentina, a game the South Americans can't afford to lose
Mexico will arrive at this match after a good performance a…