FootballTransfers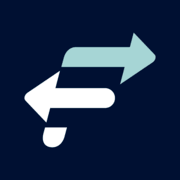 Messi's World Cup dream at risk after Saudi shock

22 Nov 2022 13:00 GMT
4 min read
22 Nov 2022 13:00 GMT
4 min read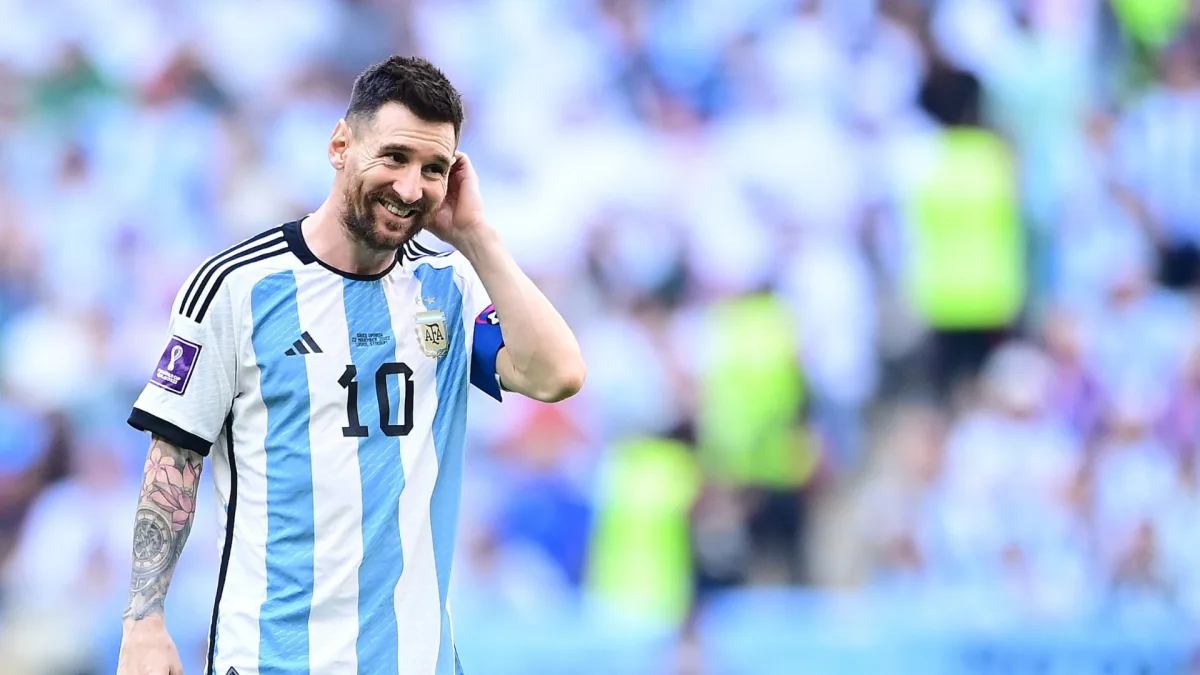 Lionel Messi's dreams of winning the World Cup in his final World Cup has started on a bad note as Argentina fell to Saudi Arabia in their opening group stage game.
The Argentines took the lead through Messi's penalty in the 10th minute and saw three goals disallowed before Saudi Arabia's came from behind to seal the win.
Two goals in quick succession in the second half sent Saudi Arabia into jubilation and Argentina into paranoia, bringing back painful memories of old.
READ: 'Messi was a ghost!' – Twitter reacts as Saudi Arabia STUN Argentina
Now, Argentina have to win their next game against Mexico in order to boost their qualification chances and will have to improve drastically.
Messi and Argentina need to improve
Messi and Argentina started off brightly, finding joy against Saudi Arabia's high line but were frustrated by the Middle Eastern side's offside trap.
By the second half, all of the positives from that half were lost as Argentina were taken apart by a bold and brave Saudi Arabia side that exploited their weaknesses.
READ: Ronaldo vs Messi at World Cup 2022: Who is playing better?
The Argentines lacked energy and aggression, and their midfield totally sunk under pressure as Leandro Paredes had a poor game, resulting in him being taken off.
Each time they were troubled, they turned to Angel Di Maria on the wing, but even he was clueless as he kept trying the same thing over and over again, failing on each occasion.
Messi dropped deepest to find the ball – something he's done in failed World Cups gone by – but there was only so much he could do from many metres away from goal.
Saudi Arabia taking the lead & match winning goal against Lionel Messi's Argentina in FIFA World Cup hits different in Arabic commentary, The Pure Passion!#Argentina Read more – FootballTransfers