FootballTransfers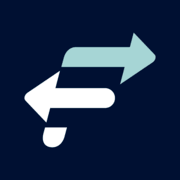 Man Utd set to miss out on FIFA payment after Ronaldo sacking

25 Nov 2022 15:45 GMT
3 min read
25 Nov 2022 15:45 GMT
3 min read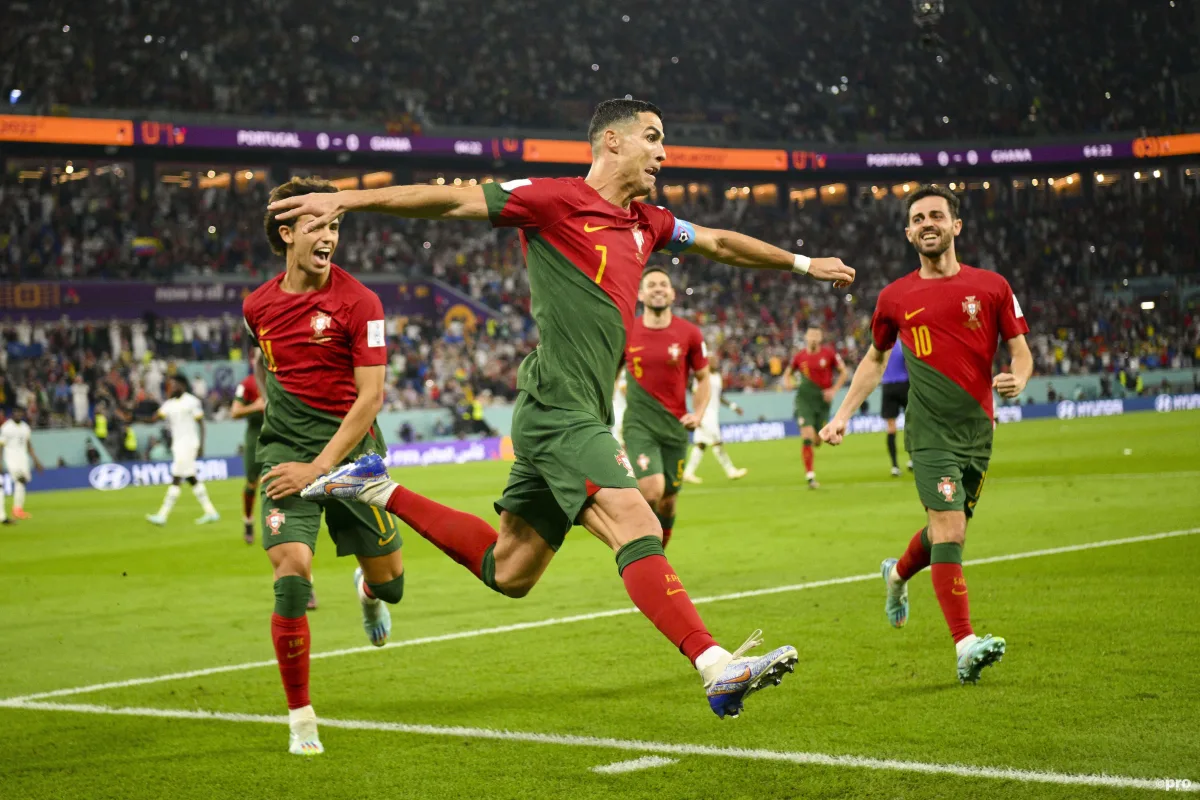 Manchester United are set to miss out on a FIFA payment following their decision to terminate Cristiano Ronaldo's contract, making the Portuguese star a free agent.
Ronaldo has wanted to leave Manchester United since the end of last season and has had a bad relationship with Erik ten Hag, the new manager appointed at the start of the campaign.
He has been a second-choice player for much of the season and refused to come on as a substitute against Tottenham, and things took a turn in his unsanctioned interview with Piers Morgan last week.
READ: Don't go! Cristiano Ronaldo to Al-Hilal would prove Ten Hag right
Ronaldo criticized the club, the structure, manager and the owners and that led to Manchester United terminating his contract six months before it was due to expire.
Man Utd set to lose FIFA payment
Although Manchester United saved plenty in wages – around £16 million – as Ronaldo's termination came without a pay-out and the club will not have to pay his wages, they will lose a FIFA payment.
FIFA's Club Benefits programme sees every club paid $10,000 (around £8,200) for every day a player is with their national team and Manchester United are set to miss out on a significant sum.
READ: Cody Gakpo: Can he be Man Utd's Ronaldo replacement?
They will receive money for the seven days Ronaldo spent with the Portugal set-up while he was still contracted to Manchester United, but will miss a significant chunk should Portugal reach the final.
If Portugal make the final of the competition, they would miss out another $260,000, as Ronaldo is no longer contracted to Manchester United.<...