SPORT

The Greek player signs for Sharjah FC, where Paco Alcácer currently plays
Konstantinos Manolas is a name that does not go down well at FC Barcelona. The Greek footballer scored the winner for Roma, knocking Barça out of the Champions League in 2018.
Now, the player could be reunited with a player who was in that same squad coached by Ernesto Valverde: Paco Alcácer.
The reunion would be at Sharjah FC in the United Arab Emirates. As reported by Fabrizio Romano, Manolas has signed a contract that ties him to the club until 2024, with an option for an additional year.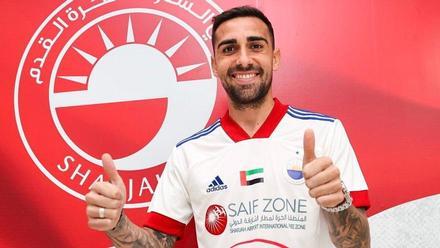 …