En marca
The postcards of the Qatar 2022 World Cup have left impressive images in terms of soccer, but not only that, and is that Japanese fans, true to their custom, can not stand that the stadiums are dirty, and are dedicated to picking up trash at the end of the matches they attend.
Complete joy for Japan at the World Cup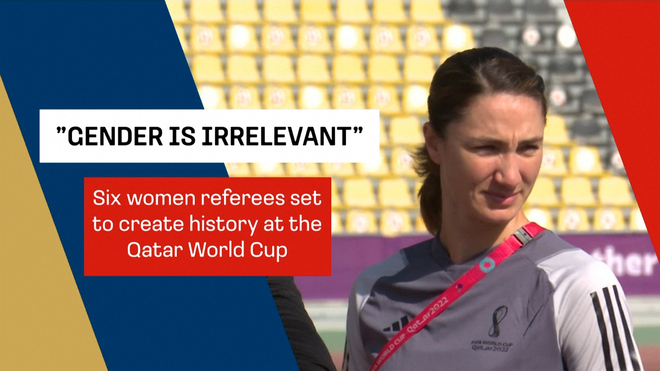 Six women referees set to create history at the Qatar World Cup
The Khalifa International Stadium, venue of the match between Japan and Germany, witnessed a truly unexpected victory of the Easterners over the Europeans, and when the match was over, the fans who traveled from Japan to Qatar, dedicated themselves to leave the stadium as clean as possible, and social networks applauded the attitude of the Japanese fans.
With blue garbage bags, the fans left the celebrations behind and instead tidied up the areas around their seats. In one video, fans in the highest rows were seen passing trash to others holding trash bags underneath.
Now, Samurai Blue fans are winning praise in Qatar for an off-field tradition that seems uniquely Japanese: cleaning up stadiums after other fans have left.
Japanese fans, an example to the world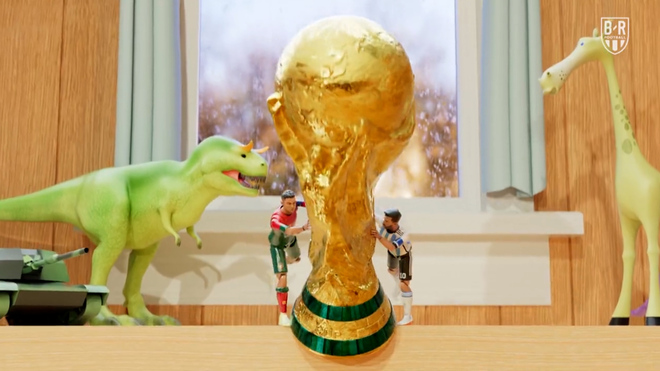 The incredible World Cup Toy Story remake that features Messi and Ronaldo as protago…