FootballTransfers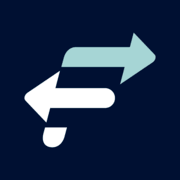 How Ronaldo 'pi**ed off' Cavani at Man Utd
Updated: 24 May 2022 10:15 CEST
3 min read
Updated: 24 May 2022 10:15 CEST
3 min read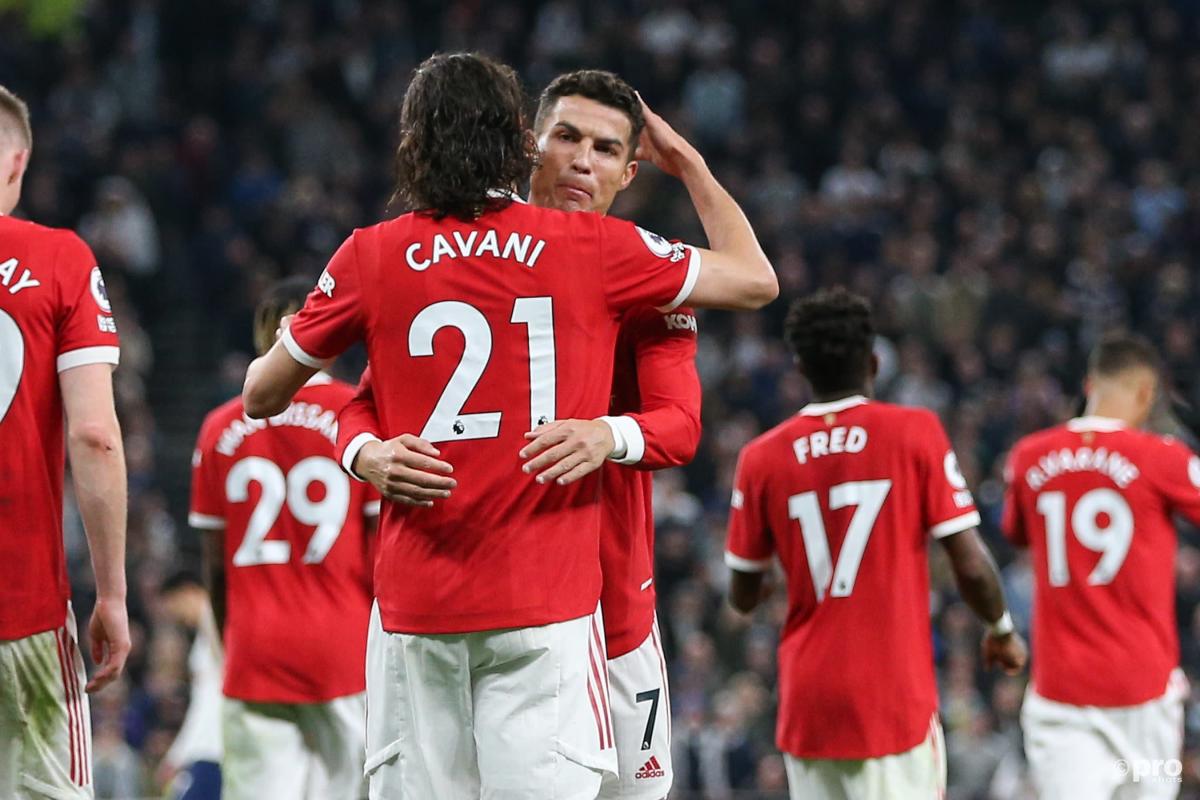 Cristiano Ronaldo infuriated Edinson Cavani after he took his favourite number seven shirt off him last summer.
According to ESPN, Cavani was "pi**ed off" at having to relinquish his shirt number when Ronaldo joined Manchester United just two days before summer 2021 deadline day.
Cavani wore the number seven during his first season at Man Utd during which he scored an impressive 17 goals in all competitions.
ESPN adds that Cavani was so angry that he wanted to join Barcelona in the January 2022 transfer window but Man Utd refused to let him leave.
WHO ARE THE MOST VALUABLE PLAYERS IN THE WORLD?
Cavani's anger can also be explained by the events that predated Ronaldo's return to Old Trafford.
As we moved into the final weeks of the 2020-21 season, Cavani wanted to leave Manchester United.
He had impressed on the pitch after initially signing for Man Utd on a one-year contract as a free agent in the summer of 2020.
However, off the pitch, the Uruguayan had struggled to settle in England.
"My son does not feel comfortable in England and wants to be close to the family again," Cavani's father Luis said in March.
"Edinson is going to end up playing in South America. Edinson had many conversations with Juan Roman Riquelme (Boca Juniors vice-president) and he would like to play for Boca."
But as Cavani Jr enjoyed an outstanding end to the season – particularly in Europe where his six goals took the Red Devils to the Europa League final – Man Utd turned on the charm offensive in an attempt to make him stay.
Then-manager Ole Gunnar Solskjaer repeatedly pleaded with Cavani both privately and publicly for him to stay.
Eventually, Cavani was convinced to stay at Man Utd and he signed a new contract for another season in May 2021.
The 34-year-old was promised he would be a key man in Man Utd's attack, the only natural number 9 the club possessed.
Ronaldo's shock return
But then just two days before the transfer window closed, out of nowhere, United decided to bring back Ronaldo from Juventus.
The Portuguese superstar naturally slotted in as the…