FootballTransfers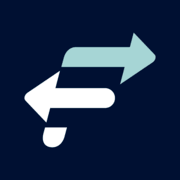 How PSG snatched Mbappe back from Real Madrid
28 May 2022 16:13 CEST
3 min read
28 May 2022 16:13 CEST
3 min read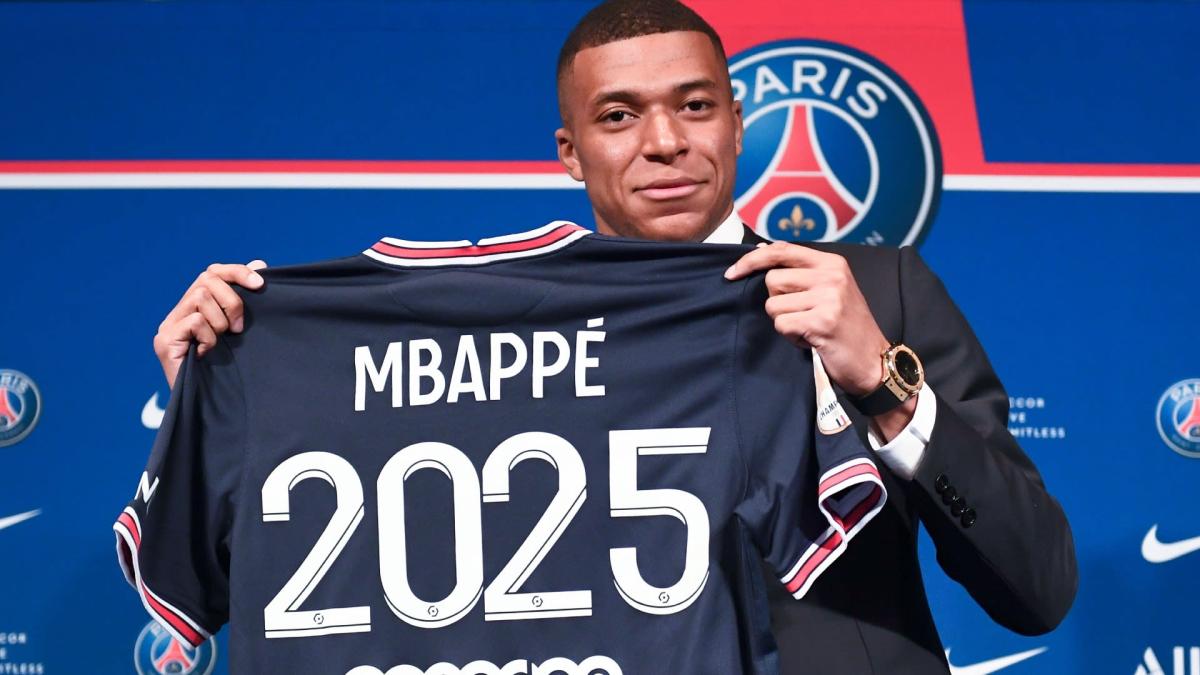 PSG unleashed their secret weapon to persuade Kylian Mbappe from completing a summer transfer to Real Madrid.
Mbappe had appeared poised to leave the Parc des Princes for over a year, with Los Blancos aggressively pursuing him with a €200 million bid in 2021. Although it was knocked back, PSG appeared to be fighting a losing battle to keep the Parisian in their ranks.
However, there was a remarkable U-turn in the World Cup winner's thinking and he ultimately signed a new three-year contract with the club.
Trust key in PSG talks
L'Equipe reports that the secret to PSG's success in getting the forward to pen this new deal was Portuguese administrator Antero Henrique, who was sporting director at the time when Mbappe signed for the club from Monaco.
Henrique is now working as director of the Qatar Stars League but took on special duties for PSG earlier this year when it came to working his persuasive magic to get he club's star player to commit his future to the team.
Together with Luis Ferrer, another former member of the PSG board who is close to the Mbappe family, they worked to reassure those close to the player that remaining in France was the correct thing for his future. It is said that although they used many of the same arguments as president Nasser Al-Khelaifi, their words carried more weight.
Read more – FootballTransfers