FootballTransfers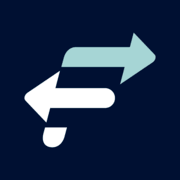 How close was Mbappe to joining Liverpool?
Updated: 24 May 2022 09:48 CEST
4 min read
Updated: 24 May 2022 09:48 CEST
4 min read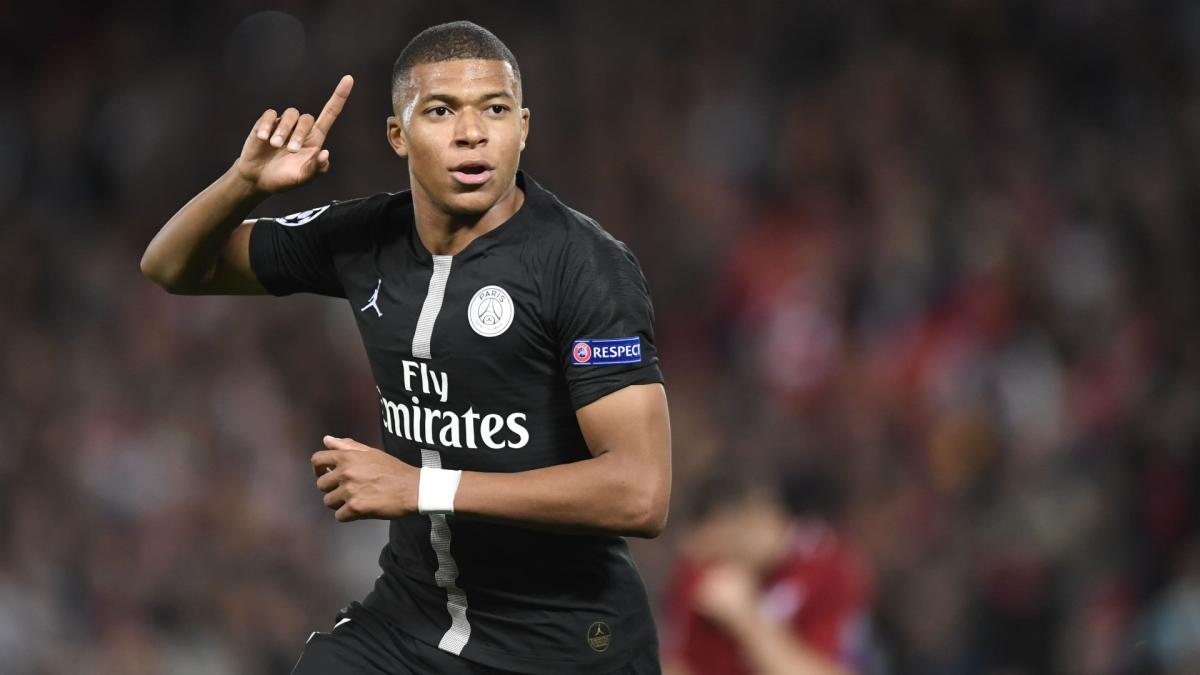 Kylian Mbappe has revealed that he held transfer talks with Liverpool before he signed a new contract with PSG.
The World Cup winner had seemed destined to join Real Madrid this summer but completed a dramatic turnaround by penning a three-year extension with PSG on Saturday evening.
All season long, it had been unanimously accepted that he would sign for Madrid on a Bosman transfer.
Having rejected a €200 million bid from Real Madrid for Mbappe last summer, the Frenchman was believed to have already agreed a free transfer move to the club he supported as a child.
WHO ARE THE MOST VALUABLE PLAYERS IN THE WORLD?
This was reinforced by the fact that he rejected numerous offers of a PSG extension throughout the campaign.
No other major club was believed to be in the race for Mbappe – so resigned were everyone to the 23-year-old joining Madrid.
However, a fortnight ago, rumours slowly started to emerge that Liverpool were also trying to sign Mbappe.
Mbappe had publicly praised both Liverpool and manager Jurgen Klopp in the past – and is known to be a big fan of the club and their style of football.
The Reds are also on the lookout for a new attacker this summer as it is likely that one of Sadio Mane or Mohamed Salah – probably the former – will leave in the coming weeks.
Both Mane and Salah see their contracts expire next year and little progress has been made with either on new deals.
As both turn 30 before next season, Liverpool are highly unlikely to give new, lucrative contracts to both forwards. At most, one will be given a new contract and the other will be sold.
This opened the door for a possible Mbappe transfer and on May 15, Jurgen Klopp even revealed his interest.
However, Klopp admitted that financially Liverpool could not pay Mbappe what he was being offered by PSG and Real Madrid.
What did Klopp say about Mbappe?
"Of course we are interested in Kylian Mbappe, we are not blind," Klopp told reporters.
"We like him and if you don't like him then you have to question yourself. But, no, we are not, we cannot be part of these battles. There must be other clubs involved and that is fine. He is a great player."
And Mbappe has now revealed himself that he did talk to Liverpool before signing a new contract with PSG.
What did Mbappe say about Liverpool?
"We talked a little bit, but not too much. We talked a little bit," Mbappe told The Telegraph.
"I talked to Liverpool because it's the …