FootballTransfers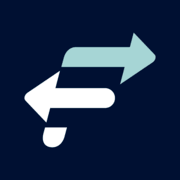 Haaland reveals how meditation helps him become a superstar


Stuart Telford
17 Jan 2023 16:27 GMT
3 min read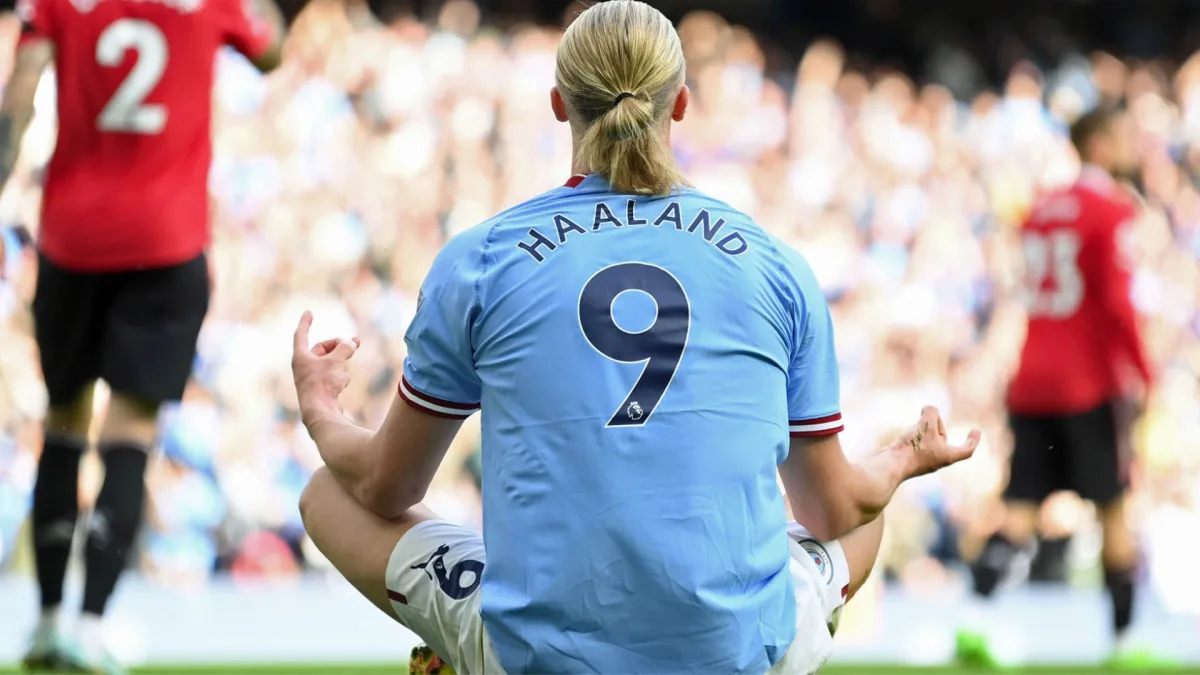 Erling Haaland has made a mockery of his €60 million transfer fee since swapping Borussia Dortmund for Manchester City. A physical specimen, the striker has revealed that the mental side of his game is just as important.
Haaland strikes an imposing physical figure. A 6'5″ striker, he is also one of the fastest players in the league, having been clocked at 22.5 miles per hour when City beat Brighton 3-1 in October.
Haaland scored twice that day, and his genetic attributes are part of the reason why he has also raced to 21 Premier League goals from just 17 games at a rate of on every 67 minutes he has played.
READ: Haaland has more goals than 49 teams in Europe's big five leagues, including Chelsea
But Haaland, who has a wicked left foot for good measure, often strikes a meditation pose when celebrating a goal, and he is conscious of looking after the psychological side of his game away from pitch.
Haaland picking up the ref's vanishing spray during the game. Football is too easy for this man 😂 pic.twitter.com/FYfjxI3n52

— Football Transfers (@Transfersdotcom) October 6, 2022
Zen mindset
"I think it's a really good thing, to relax, to try to not think too much," he said when asked about meditation whilst doing a fashion shoot with GQ. "Because stress isn't good for anyone.
"I hate to be stressed, and I try not to be stressed. But the concept of meditation is to try to let go of these kinds of thoughts. It's really individual, but for me it's worked really well."