FootballTransfers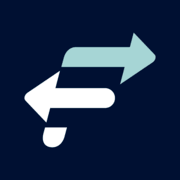 How Man Utd, Arsenal and Liverpool missed out on Haaland at a bargain price

14 Sep 2022 12:48 BST
4 min read
14 Sep 2022 12:48 BST
4 min read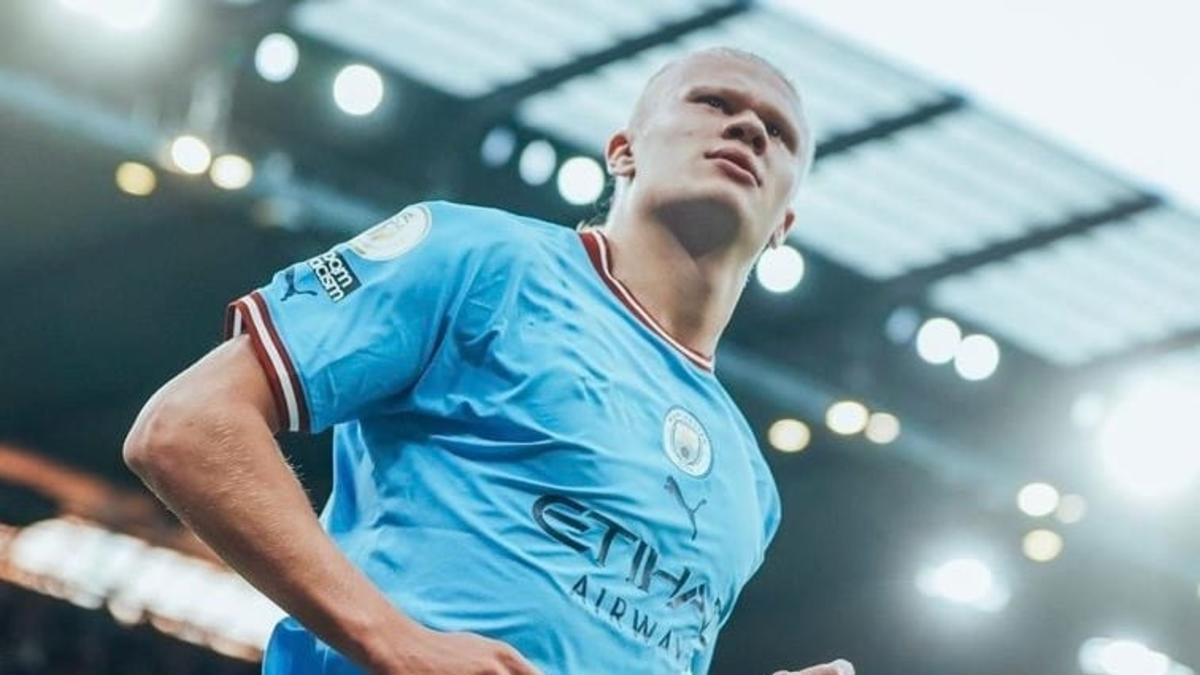 Manchester City striker Erling Haaland was undoubtedly the star Premier League player of August, but history could have been so different if Manchester United, Arsenal and Liverpool were switched on to his potential earlier.
Haaland has been in prolific form at the Etihad Stadium, scoring 12 goals in his first eight appearances for the club. Anyone who watched him at Dortmund might have predicted such success, with his scoring record in Germany prompting a crazy scramble for his signature in the summer.
If City won that race, though, history shows they could have been beaten to the forward when he was still at Molde in Norway.
Manchester United, Arsenal and Liverpool all had the opportunity to move for the hitman but he was overlooked and instead went on a path that took him to Red Bull Salzburg for just €4 million before moving to Germany and then the Etihad.
Speaking to the Athletic, former Molde chief scout John Vik has explained how the Premier League's biggest clubs missed out on the opportunity to sign the forward.
"He had been with us seven or eight months, he was training really hard and he had become part of the squad. I walked down to see Ole Gunnar Solskjaer, who was Molde's manager, and I said: 'You have to call Manchester United, mate – this is unreal what we are looking at,'" he said.
"Me and Ole understood that this kid was so good we were not going to be able to keep him.
"Ole agreed with absolutely everything. 'I will put a phone call in', he said, 'they need to hear about this kid'. We had friends at United. I used to work closely with United, in the early 2000s, and most of the guys I knew had gone. But Ole was Ole. 'For God's sake', I said, 'call Nicky Butt (then United's head of academy), or call somebody, because this kid is unreal'.
"This was even before Erling had really started to play for Molde properly. Ole put the phone call in. So the name was put in. Then, how or whether United followed it up, I don't know."
Liverpool and Arsenal misjudged Haaland
While it is unclear how Man Utd followed up this tip, Arsenal and Liverpool are known to have watched Haaland in his younger days.
"I think the English scouts looked at him as a target man because he was so big," says Vik. "I kept telling them: 'He's not a target man – if you're going to judge him that way, you're going to be disappointed.'
"I remember one occasion when the team were out in Spain. I was with some of my colleagues from Premier League clubs and I remember saying: 'I have to repeat myself, guys, don't judge him as…