FootballTransfers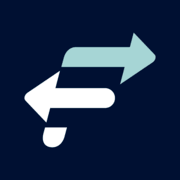 Don't go! Cristiano Ronaldo to Al-Hilal would prove Ten Hag right

25 Nov 2022 12:00 GMT
3 min read
25 Nov 2022 12:00 GMT
3 min read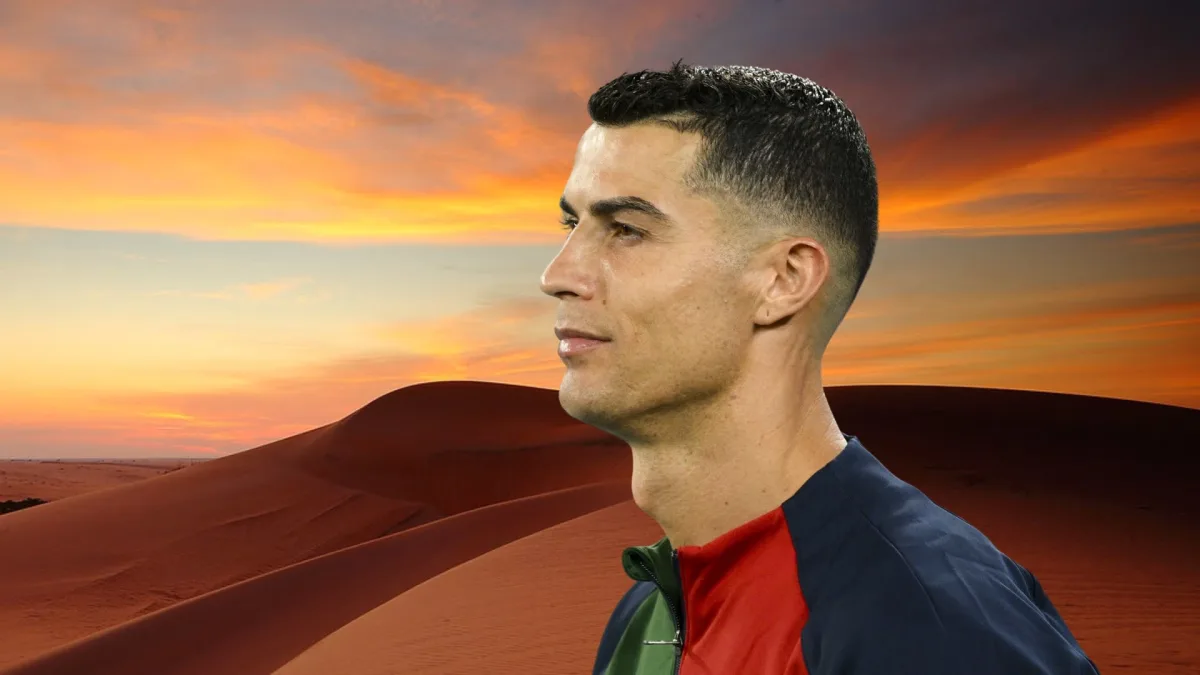 Cristiano Ronaldo faces what might be the last big decision of his professional career following his release from Manchester United.
Does the five-time Ballon d'Or winner gamble that a major European club will take a chance on him during the January transfer window or does he chase riches by moving to Saudi Arabia, where both Al-Hilal and Al-Nassr are waiting to offer him huge deals.
Ronaldo has little need for money. His net worth is disputed but its generally agreed that is worth well in excess of €100 million thanks to a career of excellence at the summit of the game.
MORE: Can Gakpo be Man Utd's Ronaldo replacement?
🤔 Should Cristiano Ronaldo sign for a team for Saudi Arabia or would it be an embarrassing end to his career at the top?

— Football Transfers (@Transfersdotcom) November 25, 2022
His problem, though, is that he prospected for a move in Europe but did not receive an offer that was to his satisfaction.
Little appears to have changed in the intervening period, during which he scored only three times for Manchester United before being cast out in disgrace following an interview that was not given the OK by the club.
Bayern Munich need a striker but don't appear to have Ronaldo in their plans, Chelsea's interest has faded while Real Madrid don't seem to be interested, despite ongoing concerns over Karim Benzema's fitness.
MORE: Maguire defends Ronaldo after Man Utd exit
Time to think of retirement?
Al-Nassr and Al-Hilal want to sign Cristiano Ronaldo