FootballTransfers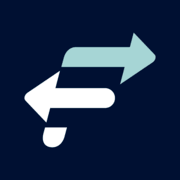 David Beckham 'open' to role in Man Utd sale

24 Nov 2022 08:49 GMT
3 min read
24 Nov 2022 08:49 GMT
3 min read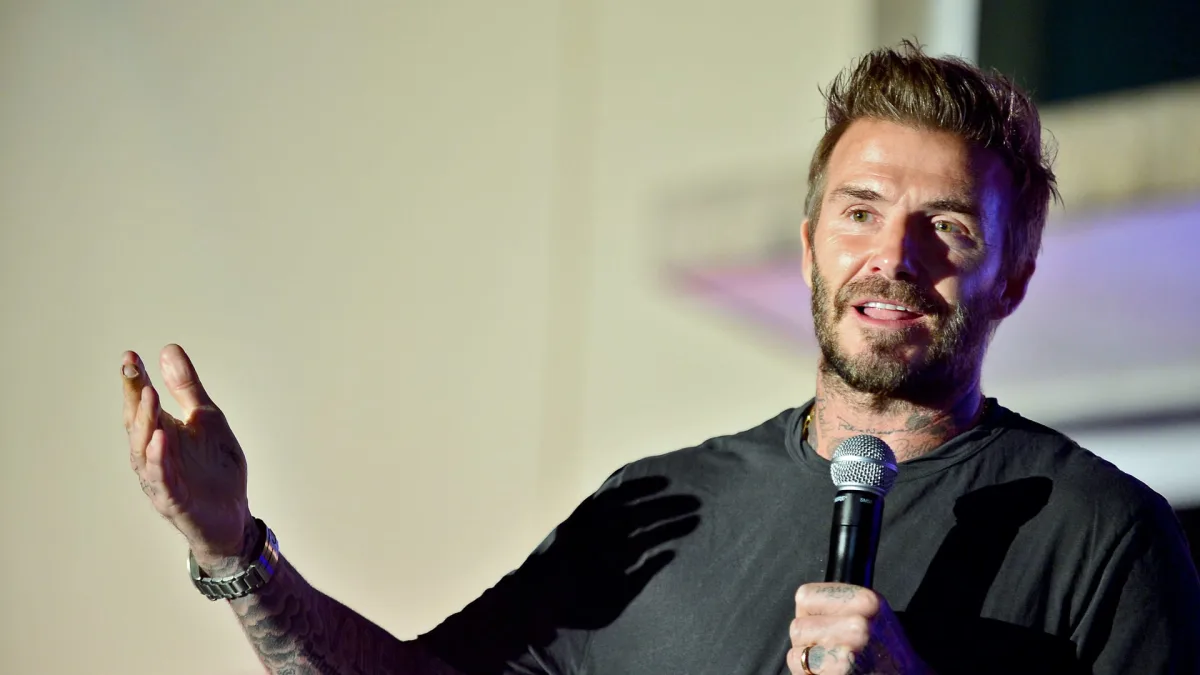 Prospective buyers are keen to enlist David Beckham as part of a consortium after the Glazer family put his former club Manchester United on the market.
The Glazers are understood to be looking for at least €5.8 billion for the club, an amount that would be out of Beckham's reach individually, but those with more money than the former midfielder think his presence in a takeover bid could tip the balance in their favour.
Beckham won six Premier League titles and a Champions League in 1999 as a Man Utd player before leaving in a €37.5 million deal for Real Madrid in 2003. Since retiring from playing, he is in co-ownership of both Salford City and Inter Miami.
READ: How much are the Glazers selling Man Utd for?
Perhaps unsurprisingly, the former England captain would be delighted to add Man Utd to his portfolio.
"David Beckham is open to holding talks with potential bidders for Manchester United, according to people with knowledge of the matter," report the Financial Times.
Avram Glazer on selling Man Utd:pic.twitter.com/xCFxp4iNY5

— Football Transfers (@Transfersdotcom) November 24, 2022
"While Beckham cannot afford to fund the purchase on his own, his wealth and longstanding history with United could prove an important part of an investment consortium."
Beckham's net worth is in the region of €430m, making his star power and standing with the United fans his USP for any potential consortium.